Foundations of Leadership
5 on-demand lessons

Reflection exercises

Insights from other leaders globally

A cheat sheet summarizing best practices
Sign up and get 5 lessons for free .
Worst Boss

Free

8 mins

Consider the worst boss you've had? What made them the worst? How can we be sure that we aren't someone's worst boss? Focus on 'great' leadership. A great leader is someone who...

Trust + Golden Rule

Free

12 mins

What have you done in the past to build trust on your team? Team building/retreatsThanking our team members for their workBeing transparentWhile these are good things, KYT found...

Time + Vision

Free

9 mins

What do you spend the most time on as a manager? Administrative tasks, communicating direction, executing project work, fostering long-term culture + vision, gathering + checkin...

Nice + Problems

Free

9 mins

Being nice is good, right? How often do you think 'I'm just trying to be nice'? This backfires! FeedbackWe wait to give feedback because they just received some hard feedback r...

Moving Forward

Free

3 mins

Change our default assumption that leadership requires a change in what we do. It actually requires a change in how we think.  What makes us a successful leader is different fro...
This page is protected by Google reCAPTCHA.
Learn more.
The information collected by Google reCAPTCHA is subject to the Google
Privacy Policy
and
Terms of Service
, and is used for providing, maintaining, and improving the reCAPTCHA service and for general security purposes (it is not used for personalized advertising by Google).
About your trainers…
Claire Lew
CEO at Know Your Team
Claire's mission in life is to help people become happier at work. She's been published in Harvard Business Review, Business Insider, Inc, CNBC, and Fortune, among others. She speaks internationally on how to create more open honest work environments.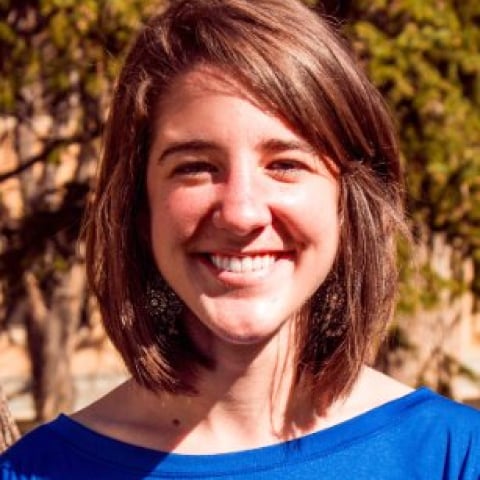 Jenny Nichols
Leadership Trainer and Coach at Know Your Team
Jenny has a clear vision for the future: No more bad bosses. She has 10+ years in leadership development, and is pursuing her Ph.D. so she can better align data and research to leadership practices. She works with leaders to help them thrive.
Trusted by
20,000+ managers

…