Performance Conversations
6 on-demand lessons

Reflection exercises

Insights from other leaders globally

A cheat sheet summarizing best practices
Sign up and get 1 lesson for free .
Preparing for Effective Performance Conversations

Free

14 mins

Performance Conversations enable positive outcomes like:  Employee Engagement: Leaders who give high quality feedback have teams that are 23% more engaged. (HBR, 2023)Employee...

Part One: How to Have an Effective Performance Conversation

13 mins

The hardest part of understanding Reality is making sure it is accurate. As leaders, to do this well, we need to: Be specific in order to be helpful + focus on what is actually...

Part Two: How to Have an Effective Performance Conversation

13 mins

How clear are the expectations for this role to me, as a leader? If your answer is "Very clear…"Revise + revisit those expectations. If your answer is "Not that clear…"Focus on ...

Part Three: How to Have an Effective Performance Conversation

13 mins

To Connect the Dots we need to compare Reality + Expectations. We can do this by asking ourselves 'What's our #1 pick,' Frame it Forward, Commit First, and Invite Commitment.  ...

How to Deliver Effective Performance Reviews

20 mins

Performance reviews have a lot of variance between organizations, departments, and even teams, but the one thing they all have in common is that all performance conversations ar...

How to Integrate Performance Conversations in your Team Workflow

17 mins

Regular Cadence. The company requirement for performance conversations is usually the bare minimum. Instead, consider that…Giving feedback closer to the incident is more likely...
This page is protected by Google reCAPTCHA.
Learn more.
The information collected by Google reCAPTCHA is subject to the Google
Privacy Policy
and
Terms of Service
, and is used for providing, maintaining, and improving the reCAPTCHA service and for general security purposes (it is not used for personalized advertising by Google).
About your trainers…
Claire Lew
CEO at Know Your Team
Claire's mission in life is to help people become happier at work. She's been published in Harvard Business Review, Business Insider, Inc, CNBC, and Fortune, among others. She speaks internationally on how to create more open honest work environments.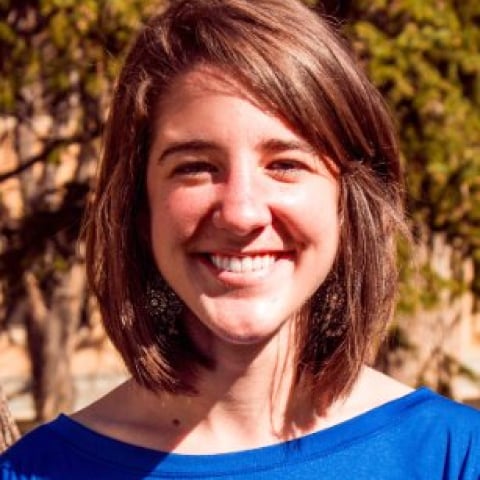 Jenny Nichols
Leadership Trainer and Coach at Know Your Team
Jenny has a clear vision for the future: No more bad bosses. She has 10+ years in leadership development, and is pursuing her Ph.D. so she can better align data and research to leadership practices. She works with leaders to help them thrive.
Trusted by
20,000+ managers

…